Certification of Trainers
Provision of supervision for training can be very rewarding but requires an investment of time and energy. A minimum clinical caseload is required as well as close supervision of trainees throughout the training period.
The Society is committed to ensuring high quality training. Trainers in Colposcopy should be able to demonstrate appropriate training in assessing and giving feedback to their trainees, thus complying with PMETB/GMC standards for Trainers. This proposal has been endorsed by the BSCCP Executive Committee.
Trainers need to apply for certification with the Society, and commit to maintaining their skills as a Trainer through a process of recertification every three years. Trainer recertification usually occurs at the same time as reaccreditation of colposcopists but the window remains open for recertification in between reaccreditation cycles.
Trainers who have failed to recertify within the allocated four years can become certified trainers by accessing the certify as a trainer course on the learning zone.
Eligibility and registration process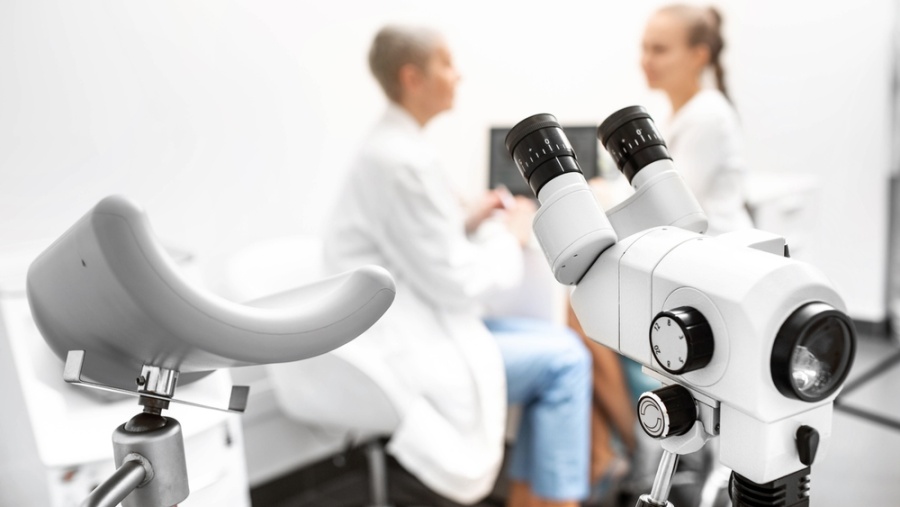 Certification and Recertification as a Trainer is available online for all accredited colposcopists who have completed a minimum of 12 months clinical practice

Apply Online to be placed on the Register of Certified Trainers
Please login to your Learningzone account to complete this process by clicking on the link to the get certified as a trainer.
Check these links to find out more