How to recertify as a BSCCP trainer
The BSCCP has developed a process to achieve certification as a recognised Trainer. Please log into the trainer dashboard of your Learningzone account to complete this process. The recertification date is now set at three years from the date of last certification. Trainers will be notified one year in advance of this date and prompted to access their Learningzone account and complete the following steps.

Trainers will be asked to confirm that they have read and understood the training syllabus. It addition you will need to provide evidence of completion of one of the following options within the previous three years.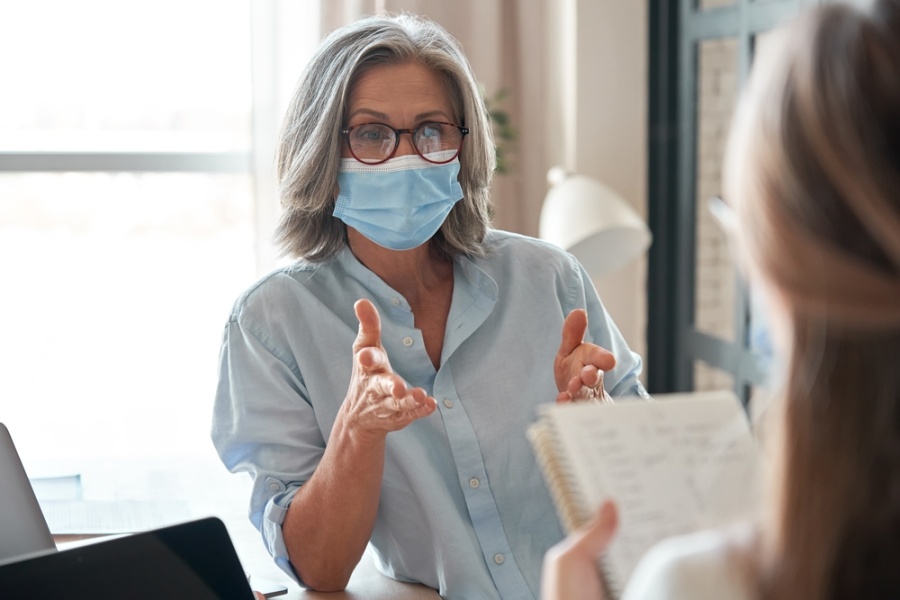 Options for Recertification
You can choose one of the following options
Attendance at a 'Training the Trainers' or 'Educational Supervisor' course
A Training the Trainers course or Educational Supervisors course which cover the subjects of supporting and monitoring educational progress and enhancing learning through assessments will be approved. Please submit a copy of the programme with your certificate as evidence of attendance.
Educational Supervisor courses are organised by local deaneries.
Training the Trainers courses are organised by many organisations including The RCOG
Attendance at a BSCCP Trainers Meeting
The BSCCP Trainers Meeting takes place on the afternoon before the main BSCCP Annual Scientific Meeting every year.
Certification in training through an E-learning course.
Please follow the link and search for Educator Training Resources to complete the below modules:
Module 01 Supervision of Learners - First six modules
Module 02 Teaching Methods. First four modules
Module 03 Assessment and Progression - All modules apart from the GP and pharmacy section
Module 04 The Learning Environment - First module - facilitating learning in the workplace
Trainer certification/recertification will only be accepted on submission of evidence of completion for all modules which should be uploaded as one document to your BSCCP account.
Completion of the following modules on the RCPI website (Ireland)
Effective teaching skills: Conducting Skills Training in a Clinical Setting
Specially developed for doctors, this one-hour online course has been designed to enhance your knowledge of conducting skills training in a clinical setting. By the end of this course you should be able to
• Outline the factors influencing adult learning
• Prepare for a clinical skills training session
• Describe the key steps to follow when teaching a skill
• Prepare trainees for skills training
All doctors are welcome to complete this course.
Effective Teaching Skills: Feedback
This course will help you give constructive feedback to Trainees, so that they can to identify their strengths and areas for improvement. By the end of this course you should be able to
• Explain the importance of feedback and why it is necessary to provide feedback
• Apply best practice principles when providing feedback
• Adopt effective tools in giving constructive feedback
Clinical Supervision
This short online course will help you become a more effective clinical supervisor. You will learn about the roles, responsibilities and competencies required for clinical supervision. On completion of the course you will be able to improve your approach to assessing performance and competencies. This course is suitable for all doctors who have an interest in training.