Jo's Cervical Cancer Trust News and Survey
Jo's Cervical Cancer Trust has been providing information and support services to women and people with a cervix, their partners, family, and friends for nearly 25 years.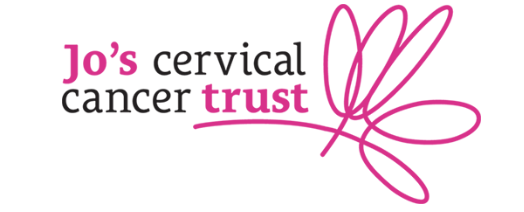 Please help Jo's Trust by completing this survey
Please take a few minutes to fill out this survey and tell us what you think and to help shape the future of Jo's.
Jo's wants to expand the range of support available for people affected by cell changes or a cervical cancer diagnosis. To do this, we need your help. We want to hear from anyone in the UK who would benefit from our services or from professionals working in this area to help us understand what we could do to make a difference.
What kind of support would help you the most?
What sort of services do you think Jo's Cervical Cancer Trust should offer?
Click here to checkout the latest news and blogs from Jo's Cervical Cancer Trust.