Nurse Colposcopist Training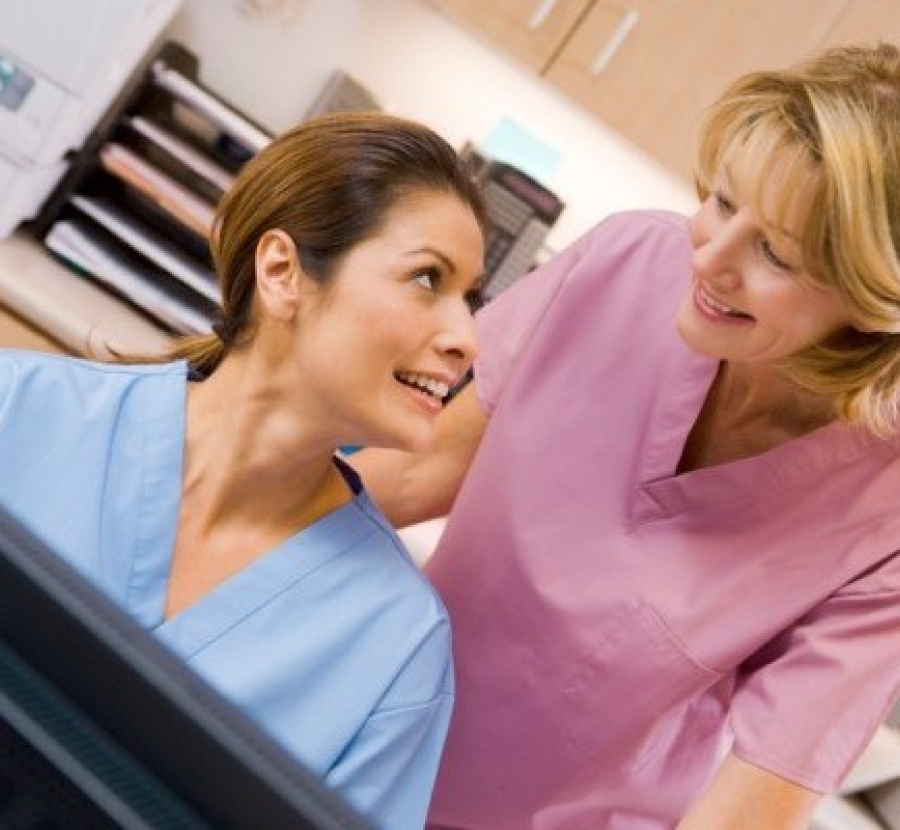 Training as a Nurse Colposcopist
This follows exactly the same training programme as for Doctors, the only difference being a greater emphasis on formal Cytology and Histology training involving either attendance on a course or proof of training sessions within your own hospital labs (6 sessions)


Use of local anaesthesia and dental syringes
Please see this statement on the use of local anaesthesia and dental syringes.
The Role of the Nurse Colposcopist
The BSCCP has set up a mentorship programme to support Nurses in training so please refer to the published list of registered mentors in the 'Key Contacts' section.
It is compulsory for all trainees to attend a Basic Colposcopy Course and this is a great way to meet fellow nursing and medical colleagues in training.
The BSCCP office is based at Birmingham Women's Hospital and will assist you by answering any queries you may have with regard to training and relevant courses within your area. (Telephone 0121 335 8200)
It is a National QA standard that there are 2 assisting nurses in clinic with a colposcopist, one of which must be a qualified registered nurse. Therefore, it is very important that Nurse Colposcopists are afforded the same support as medical colleagues during and after training.