The Colposcopy Nurses Group (CNG) UK aims to unite nurses working within the speciality of colposcopy.
The group is affiliated to the BSCCP (British Society for Colposcopy and Cervical Pathology)/RCOG (Royal College of Gynaecologists).

Maintain effective communication at all times.
Provide information regarding training and offer support as required.
Increase the knowledge of members to assist with skill development.
Provide a support network to all members countrywide and regional.
Consider matters relevant to the speciality.
To represent the interests of the group at the RCN Women's Health Forum.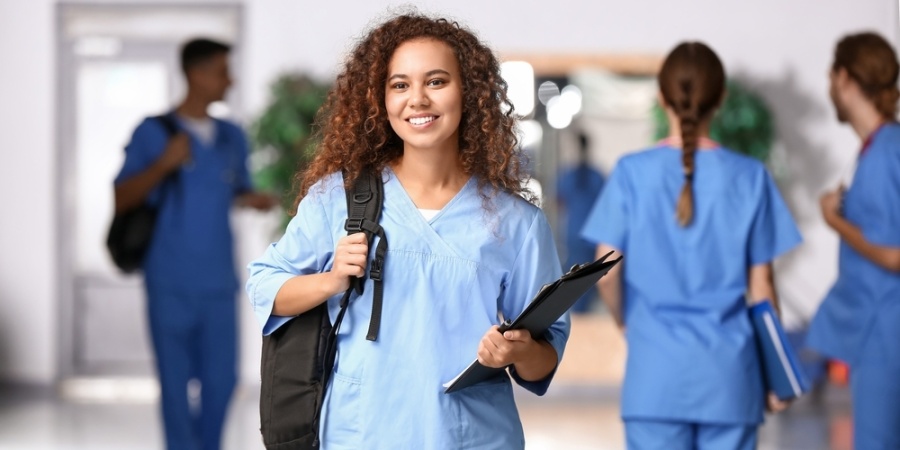 The committee comprises of no less than 6 members and not more than 10 members.
Of these, six will hold office on an Executive Committee.
Current executive members and contact details:
Any member of the RCN wishing to stand for Committee should:
Work in the relevant speciality
Not hold office at national level within the UK service trade union or hold office in any other UK membership organisation.
Be aware of and willing to accept the responsibilities of the office.